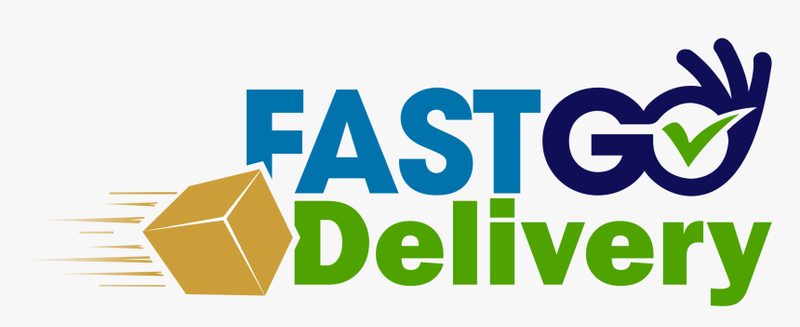 Demand for delivery services has accelerated due to the COVID-19 pandemic. They're useful for everyone practicing physical distancing (which should be all of us who can't shootout to the grocery store employees, post office workers, doctors, nurses and everyone else providing essential services during this scary time!), and especially for those who are more vulnerable to the illness and have to be extra vigilant about exposure.
ORDERING IS EASY! HERE'S HOW IT WORKS:
Place an online order and select your next shipping day
Include any delivery instructions or order comments in your order notes such as buzzer number, etc. We include these notes on our final shipping invoice to better assist our delivery team. Immediately you'll receive an email confirmation of acceptance of your online delivery order.
Please confirm with your Vendor by email/text message that your order is being packed and will be ready to be picked-up on the specified delivery day. Our drivers are not responsible for the packaging or for your item to be prepared.
Pre-Pickup confirmation by email/text message lets us know your order is ready to be picked-up and delivered to its destination.
Final you will receive confirmation by email/text message confirming delivery of your order date and time.